Webinar: Enhance Urgent Care Center Performance With Patient Engagement
Brent Walker, SVP Marketing & Analytics
|
February 03, 2017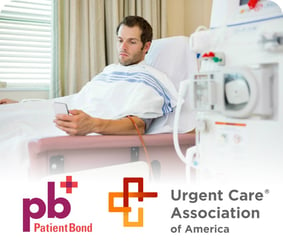 PatientBond has teamed up with the Urgent Care Association of America (UCAOA) to host a free webinar discussing how an automated patient engagement platform using communications customized via psychographic segmentation can enhance patient care, increase patient satisfaction, drive resource efficiencies and improve financial results.
Day: February 9, 2017
Time: 2 p.m. EST/1 p.m. CST
Urgent Care Opportunities
Urgent Care has been growing at a steady rate since the early 2000s, driven by factors including convenience, access, the ability to care for underserved populations and consumerism. The market is primed for Urgent Care to deliver against patients' needs, but this does not guarantee success for providers focused on this channel of care delivery.
The acute nature of the care provided by Urgent Care Centers, and the fragmented market in which UCCs compete, make it challenging for them to build ongoing relationships with patients and develop a recognized and differentiated brand. Urgent Care Centers need a cost-effective way to engage patients once they leave the practice to maintain ongoing relationships for:
Care follow-up
Prescription follow-through
Lab results notifications
Awareness of additional services (e.g., physicals, vaccinations, health screenings, etc.)
Marketing/Branding
Payment collections/Revenue Cycle Management
Plus many other objectives and services
Webinar Agenda
This webinar will address these opportunities and provide solutions that yield a superior patient experience while realizing a significant Return on Investment. The agenda includes:
Introduction & Objectives
The Urgent Care Landscape & Opportunities
PatientBond Overview & Capabilities
Case Studies with Results/ROI
Q&A
About the Presenters
This webinar will be presented by executives from Berkeley Research Group and PatientBond:
Peter Friend, Managing Director, Berkeley Research Group, LLC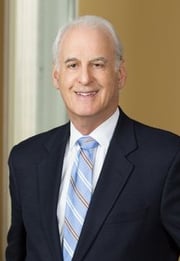 Peter Friend, LFACHE, brings more than 28 years of experience in the healthcare field as an executive, consultant, speaker, and innovator. He previously served in a senior executive capacity with several healthcare institutions. Mr. Friend also developed one of the first physician-hospital organizations (PHOs) in the country and the first freestanding emergency center in the state of Illinois. Mr. Friend advises healthcare organizations on an array of operational and financial matters, particularly in the areas of physician/hospital integration, performance improvement, population health management, and development of off-site ambulatory care services.
Casey Albertson, President, PatientBond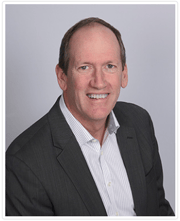 Casey Albertson is responsible for new business ventures/licensing and client development for PatientBond. Prior to PatientBond, Casey co-founded c2b solutions, which uses consumer insights and methodologies from the Consumer Products and Retail industries to influence patient behavior. PatientBond now leverages these capabilities. Mr. Albertson also spent 28 years at Procter & Gamble in positions of Sales and Marketing Leadership, including a number of roles creating innovation for P&G health care.
Brent Walker, SVP Marketing & Analytics, PatientBond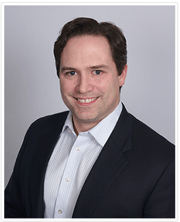 Brent Walker is responsible for marketing strategy and tactics for PatientBond, as well as helping clients integrate PatientBond capabilities into their own efforts. Prior to PatientBond, Mr. Walker co-founded c2b solutions and led the development of its proprietary psychographic segmentation model, which PatientBond now uses to personalizes communications according to patients' motivations and "healthcare personalities." Previously, Mr. Walker spent 20 years in healthcare marketing at P&G, where he led brand strategy and the development of the company's psychographic models.
We look forward to sharing our insights with you on February 9.
---
---