The Top 4 Reasons Why Patients Miss Their Appointments
Brent Walker, SVP Marketing & Analytics
|
October 13, 2016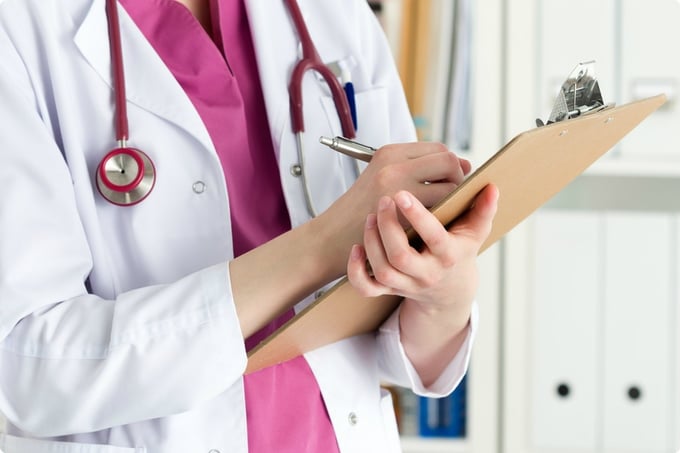 Estimates put the cost of missed patient appointments at more than $150 billion annually — and that's just the tip of the iceberg. When missed doctor appointments are related to critical follow-up for chronic disease management or to preventive screenings, chances are high that those patients will turn up somewhere else in the healthcare systems with more serious — and more costly — health concerns.
---
The rise in use of walk-in clinics emphasizes the value healthcare consumers put on convenience.
---
The Wisconsin Medical Society notes that missed doctor appointments can lead to potential malpractice allegations, saying that, "Patients who miss or cancel appointments risk undetected and untreated medical conditions, threatening the continuity of care. If the patient later experiences an illness or injury, he or she may hold you responsible."
With so much at stake, understanding why patients miss appointments is the first step medical practices must take to reduce no-shows.
What's Behind Missed Patient Appointments?
Patient no-show rates range anywhere from 5 percent to 50 percent, depending on the type of healthcare practice. In fact, the problem of missed patient appointments became so acute at the James J. Peters VA Medical Center in The Bronx, New York a few years ago, that the healthcare provider introduced a "Don't Be A No-Show" marketing campaign. Before you consider launching a similar campaign, however, let's look at some of the causes and how you can overcome them.
So, what's causing missed doctor appointments?Here are four common problems and ways to reduce no shows:
1. Cost

:
Despite the fact that the uninsured rate has dropped from more than 41 million Americans in 2013 to 28.5 million in 2015, the reality of higher deductibles and out-of-pocket costs — combined with confusion about preventive care coverage — means that some missed patient appointments are simply in response to financial strain.
2. Fear

:
Most people dread going to the doctor.

In addition to concerns that they might receive bad news, patients worry that the doctor may lecture them about unhealthy behaviors or not following medical advice. After all, nobody wants to be made to feel like a recalcitrant child. Moreover, preparation for preventive care — like drinking what seems like gallons of bad-tasting liquid for a colonoscopy — is enough to make some people decide not to go forward with the test.

3. Time

:
Work and family commitments often take precedence over personal health, particularly when it comes to regular office visits and preventive care. The rise in use of walk-in clinics emphasizes the value healthcare consumers put on convenience; they like the flexibility of seeking care on the day and time of their choosing. If appointment scheduling takes place weeks or months in advance, it's easy to forget — or decide to skip — if it ends up falling on a particularly busy day.
4. Demographics

:
Disadvantaged populations — due to income, language or age barriers — often have more difficulty keeping appointments. Patients who are elderly, for example, may no longer drive but may be reluctant to use public transportation, particularly during inclement weather. This challenge is even more pronounced in rural areas where public transportation is unavailable.
By understanding the reasons behind no shows, medical practices can start to reduce the number of missed patient appointments.
Using Appointment Software to Reduce No Shows
What are missed patient appointments costing your medical practice? An American Medical News article notes, "Cancellations disrupt the practice's patient flow, waste physicians' time and hurt the bottom line, prompting some doctors to charge a no-show fee, or even terminate relationships with chronic offenders." As a result, it's important that medical practices get a handle on no shows and implement effective processes to reduce their likelihood.
First, you need specifics on the reason for missed doctor appointments — maybe it's one of the reasons above or a combination of them, but perhaps it's different altogether. The American Medical News article suggests analyzing the data collected to identify any possible trends, such as a higher number of no shows for a specific day or time period.
Then, consider using a patient engagement platform to automate the reminder process. This reduces the burden on staff, allowing them to focus on other critical tasks. A system like PatientBond, for example, allows medical practices to automatically send appointment reminders via phone, text or email, based on patient preferences.
---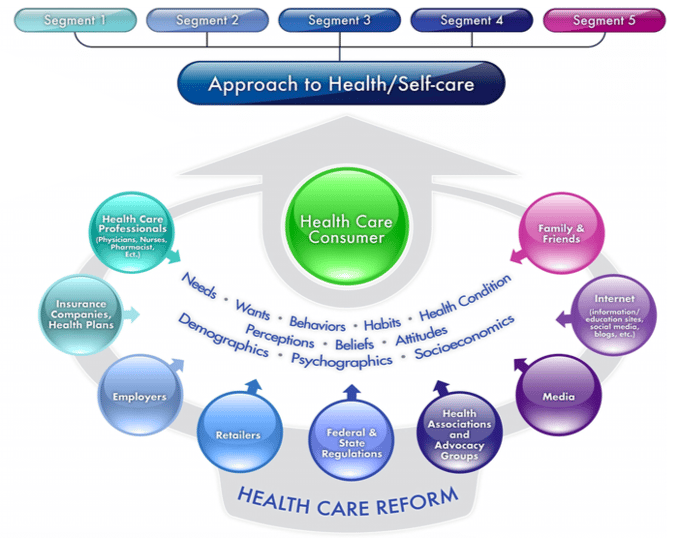 (From the whitepaper, "Psychographic Segmentation and the Healthcare Consumer" )
---
This platform also leverages psychographic segmentation, which allows for customized messaging designed to appeal to your patients' unique motivations and beliefs about health and wellness. A large health system focused on Medicaid, Hispanic and rural patients reduced missed appointments 22 percent by using PatientBond, resulting in an additional revenues of $70,000 per month.
Missed patient appointments can have a detrimental impact on the health of patients, such as worsening of an illness or poor management of a chronic disease. This is an important consideration for healthcare providers given the shift away from volume-based reimbursements to value-based reimbursements. But with the right insights into the causes of missed appointments and the right approach to appointment reminders, medical practices can reduce no shows — improving patient outcomes, nurturing loyalty while lessening the negative impact on revenue.
---
---