How Tech Can Help Providers Cost-Effectively Deliver Care to Medically Underserved Patients
Brent Walker, SVP Marketing & Analytics
|
January 21, 2017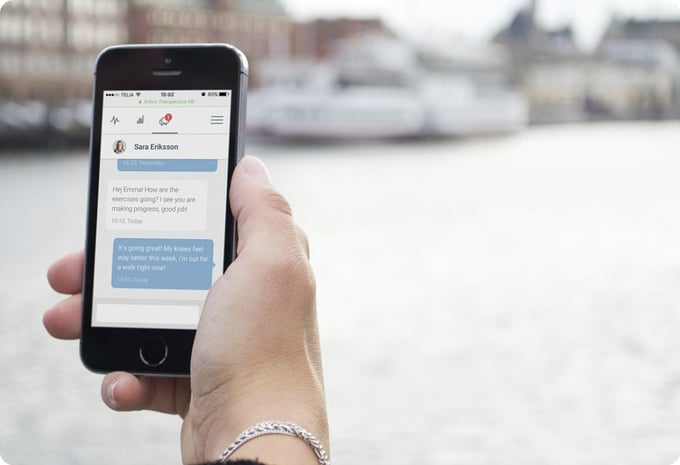 Missed patient appointments exact a toll that goes far beyond the $150 billion price tag to the U.S. healthcare system. While it is tempting to blame the "no-shows," research indicates that scheduling and other issues contribute to the problem.
Patricia Alafaireet, director of applied health informatics at the University of Missouri, says that rather than assuming the patient is at fault, healthcare providers need to look at a range of circumstances, including the type of appointment, the patient's health issues and even the healthcare provider's scheduling process.
---
Research showed clinic schedules control
as much as one-third of the probability relating to whether a patient will show.
---
This is especially true when providing care to medically-underserved populations who often face issues as mundane as transportation. But primary care practices, outpatient and surgical clinics or hospitals that serve medically-underserved patients don't need to resign themselves to a costly cycle of missed appointments and lost revenue. Patient engagement technology can help keep them operating in the black.
Missed Appointments a Bigger Problem Among Medically-Underserved Patients
Urban hospitals, urban family clinics and small specialty practices typically experience 10 to 20 percent no-show rates. For outpatient clinics that specialize in procedures that require special preparation by the patient, the no-show rates can escalate as high as 50 percent.
But Alafaireet cautions that framing the issue as a patient-driven problem ignores the realities of "life," especially when you're dealing with medically-underserved patients.
---
Research shows that patients who are more likely to miss appointments are:
Single, under the age of 34 and either uninsured or covered by Medicaid
Older adults who are recently divorced or widowed
Patients who live 60 miles away — or more — from the clinic or hospital
Lack easy access to a telephone or convenient transportation options

---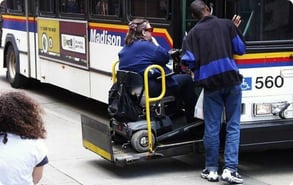 Analysis undertaken by Alafaireet and colleagues at the University of Missouri found that when it comes to managing missed appointments among medically-underserved patients, "research showed clinic schedules control as much as one-third of the probability relating to whether a patient will show."
For example, scheduling Medicaid patients for late day appointments negatively impacts attendance since those patients are more likely to rely on public transportation. Additional barriers among medically-underserved patients include long delays between scheduled appointments, low health literacy that prevents patients from recognizing the importance of scheduled tests, lack of childcare and other family and financial stressors.
Overcoming Obstacles to Improve Care Delivery AND Profitability
Patient engagement technology can make a significant dent in no-shows — even among the most vulnerable populations.
In 2014, one Western health system was experiencing a missed appointment rate ranging between 10 percent to 20 percent. The network of health centers provides primary care, dental care and a range of other services including a pharmacy, health education and outreach and mobile mammograms to more than 50,000 adults, children and infants across urban, rural and frontier communities — making it the largest provider of primary care for medically-underserved populations in the state.
At an average no-show rate of 17 percent, the health centers were losing approximately $270,000 in revenue a month. To address this significant problem, the health system implemented an automated patient engagement platform that was flexible enough to address the unique needs of its patient populations — PatientBond. The cloud-based application offers several critical advantages. The platform:
Uses psychographic segmentation to customize communications based on individual patients' beliefs and motivating factors rather than an ineffective, one-size-fits-all approach
Supports message delivery via patients' preferred communication channels — voice, email text/SMS, smartphone apps
Leverages easy-to-use response mechanisms and can adjust communications in real time based on patient responses
Has a Spanish language option which increased response rates among the health centers' sizeable Hispanic population
The results of this focused campaign for reducing missed appointments among the health centers' medically-underserved patient population were impressive. In just a three-month span, missed appointments declined by 22 percent, representing a boost in monthly revenue of $70,000 and a return on investment of nearly 800 percent.
The success of the initial pilot program led to an expansion of the program to include health and wellness reminders. And it proves that medically-underserved patients and missed appointments aren't insurmountable problems — if you have the right patient engagement technology.
Get your copy of the whitepaper below:
---
---