6 Secrets to Driving Dental Clinic Patient Loyalty & Satisfaction
Brent Walker, SVP Marketing & Analytics
|
April 04, 2017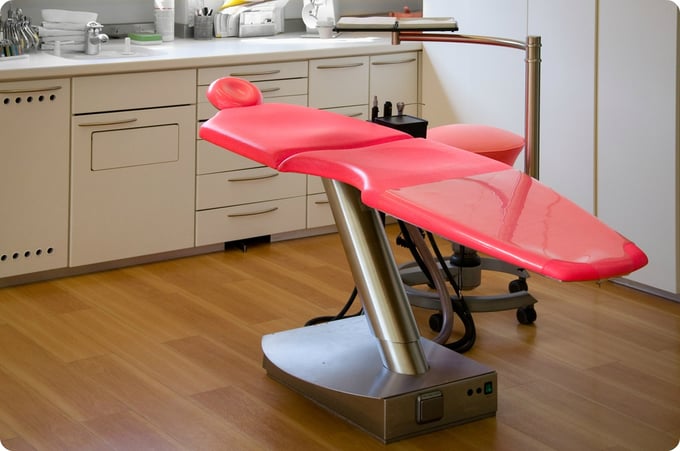 From musical comedies to dark horror flicks, dentists are often cast as villains. And while Steve Martin's over-the-top portrayal of a sadistic dentist in Little Shop of Horrors isn't remotely like what patients experience, dental clinics still struggle with increasing dental patient loyalty and satisfaction.
By looking at best practices from other industries — such as understanding and responding to consumers' specific needs, communicating effectively and measuring key metrics — dental clinics can put patient loyalty and satisfaction on the right track.
Tackle Dental Patient Loyalty and Satisfaction Will Follow
In an article in Dental Economics, dental industry consultant David Taylor outlines some of the tactics that companies in other industries use to build loyalty, retention and referrals. Retaining loyal customers offers more value in the long run; for example, improving retention rates by just 5 percent can increase profits by 25 percent or more.
Will patients be loyal if they aren't satisfied? No. So if you cultivate loyalty, satisfaction will grow too.
1. Start off right.
Taylor contends that ," … a new customer can withstand up to eight negative interactions with a business, as long as he or she has one positive interaction first." Set yourself up for success by ensuring all of the "firsts" of new patient experiences leave a good impression — whether patients are making an appointment, visiting for the first time or receiving a follow-up communication. By building goodwill early on, your patients will be more forgiving if a negative interaction does occur.

2. Tailor your approach.
Amazon, Disney, Apple — the companies that consistently lead on delighting consumers excel at creating personalized, relevant experiences. As Taylor points out, "The same things are not important to all patients." Capturing these insights requires more than surface level demographic data. A survey or interview with new patients helps you learn what makes them tick.
---
Capturing these insights requires more
than surface level demographic data.
---
That's where PatientBond patient engagement technology and psychographic segmentation can help. Using a simple 12-question survey, you can classify patients based on their unique attitudes, values, lifestyles and personalities to understand their motivations and preferences related to dental health and wellness.

3. Communicate effectively

.
Once you understand your patients better through psychographic segmentation, you can customize your messaging and communication channels to resonate with patients rather than a less effective, one-size-fits-all approach. Moreover, the PatientBond platform enables two-way communications. Not only can you reach patients in the way they prefer — via email, text or phone — but you can also incorporate easy-to-use response mechanisms in those communications to get feedback, such as a survey or link to confirm understanding of the content in your messages. Some practices are using PatientBond's survey capability to determine their Net Promoter Score to leverage in marketing.
4. Measure results

.
As the saying goes, "If you can't measure it, you can't improve it." In addition to helping you understand engagement levels, getting feedback from your patients can provide insights into satisfaction. But to boost loyalty, retention and referrals, you need to track other metrics as well.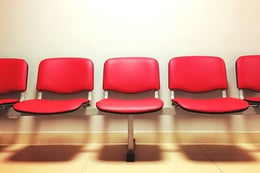 For example, Taylor suggest dental clinics capture data on the number of new patients who come in based on a referral, the number of patients seen monthly as a percentage of total active patients, and the number of patients in the clinic's database who come in at least once a year.

5. Offer value

.
According to the American Dental Association®, "Cost barriers for dental care remain significantly higher than for other types of healthcare services." While you can't eliminate the costs of providing care, you can build a loyal following by adding value in other ways. Using a patient engagement platform like PatientBond, for example, allows you to cost-effectively deliver educational materials, reminders, marketing of services such as teeth whitening and more to show your patients that you are there for them beyond in-office visits.

6. Survey lost patients

.
No organization achieves 100 percent retention, but the companies that consistently maintain a loyal following know why customers stay — and why they go. By conducting a survey periodically to follow up with patients who leave your dental clinic, you gain insights that can help you implement proactive strategies to improve retention in the future.

In the end, building dental patient loyalty and satisfaction depends on the interactions you have, in person or through other communication channels. By using patient engagement technology like PatientBond, you can automate some of the processes that can help drive loyalty.
---
---